INDIA'S
FAST-GROWING
CLOTHING CARE SERVICES
BASED ON MOBILE APP
Igniting the Spark of Innovation in Clothing Care Services
All-Round Clothing Care Services
Specialized & On-demand Services
Own a Chakachak franchise
We are looking for like-minded people who share our vision. Chakachak is a very democratic service. We are all about people and are constantly looking at solutions that ease their life. If you are as passionate about innovation as we are, let us collaborate.
Franchise Benefits
Low Investments & Quick Returns
Unique and Innovative Model
30 Days Free Operating Supports
Easy to Setup and run
Referral Benefits
Important criteria for Chakachak's franchisee appointment include
Passion for consumer-oriented services
Proven business track record and management skills
Ability to invest the necessary capital
What would you gain?
A lucrative business model that generates profits
Chance to be a part of a well-known & growing brand
Well-integrated technology at all levels of operation
First-mover advantage
Centralized support at all levels of business set-up
for more information on Chakachak franchise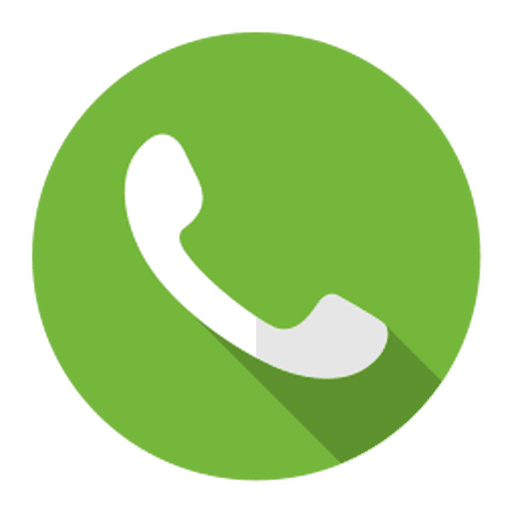 8000755999